When these soft spring days arrive I always feel a sense of renewal…how about you? It seems to be the perfect time to refresh our homes and our lives! I may not be able to do much to refresh your life but I can certainly help with your home.
In celebration of the first day of Spring, let's enjoy a little decorating eye candy, shall we?
Pretty spring pinks and greens. Love the rug and I have one very similar in our Perfect Home Rug Collection.
Blue and green, my new favorite combo, just sings spring!
Fresh spring green, this time mixed with a periwinkle blue.
.
Love the combination of colors in this bedroom. I used the same desk in a project a couple of years ago and it is still one of my favorites.
Pink and green….makes me think spring. And a tray topped ottoman, what's not to love.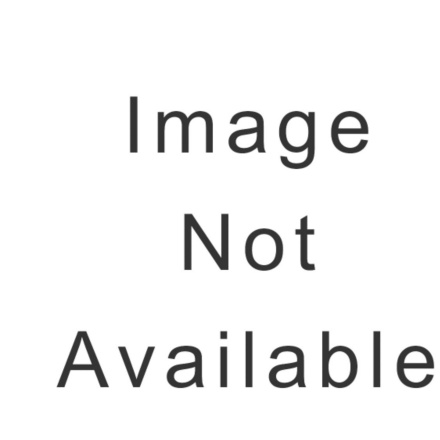 More spring green! My latest fabric collection just arrived and a couple of books are filled with these colors.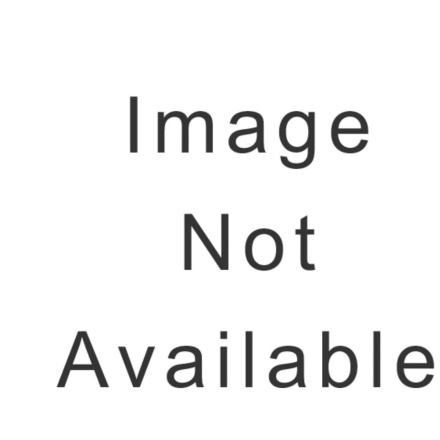 One more time…. blue and green. Can you tell I have a slight obsession? Who wants me to design a blue and green room for your home? Believe me, I am ready.
So there you have it, a touch of spring! Now, are you inspired to freshen up your home? If so, I hope you will call or visit Perfect Home. I'm just back from market and new items will soon follow. Plus, my spring fabric collections have arrived and they are luscious! New window treatments or maybe a freshly reupholstered chair might be just what you need. Ready to put a pop of spring in your home? Just give me a call.
Reesa