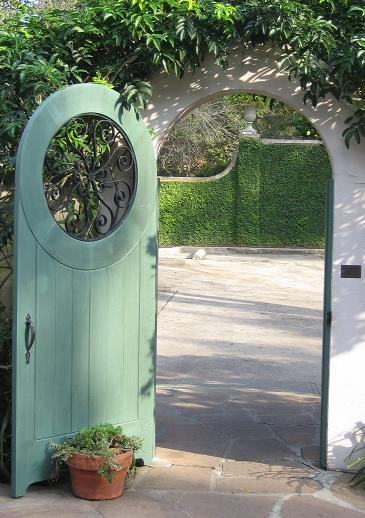 Well, here I am finally, with a blog all my own. Today marks the beginning of my 32nd year in business (including all my years with The Wedding Belle) and this seems like a perfect way to celebrate! I have been avidly reading blogs , mostly on design and food,for a couple of years now and never even thought of starting one. And then one day, out of the blue, I said "Why not"? What a great way of staying in touch with my customers, sharing design pics ( I got a million of 'um) and showing all the " doings" at Perfect Home.


just a taste of "eye candy" to come….


Please join me as I muse on all things design, offer a little eye candy for those of you who, like me, can't get enough of beautiful homes. Along the way I'll share some sneak peeks behind the scenes of Perfect Home, show before and after photos of some of my projects, even throw in a recipe or review occasionally. along with some fun sites I've found worth a visit. I would love input along the way. Any design questions or requests, just let me know. Hopefully, this blog will evolve just as my stores have all through the years.
I hope you will add me to your favorites, and join me on this new adventure!
Reesa